Industrial Manipulators • Automated Guided Vehicles
Bespoke Material Handling Solutions For Better Production
What We Do
At Balbus (UK) Limited, we pride ourselves with ability to provide innovative solutions to meet material handling requirements of various industries with diverse applications.
Our expertise, deep rooted in our wealth of experience and knowledge, covers:

Industrial Manipulators

Automated Guided Vehicles (AGV's)

Lift and Rotate Devices

Gantry

Bespoke end-effectors for industrial manipulators and jibs.

Bespoke end-effectors for industrial robot application in Sheet metal, Spraying, food packaging and more.

Installation, training and maintenance service.
Our World-Class material handling solutions manufacturing partners.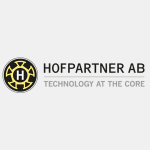 Hofpartner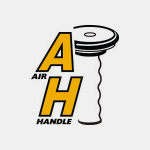 AirHandle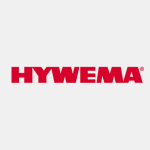 Hywema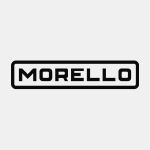 Morello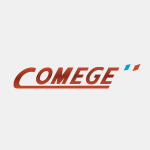 Comege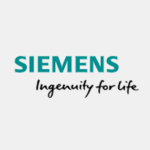 Siemens